Remake.gg allows you to deposit, sell and withdraw your skins within seconds. Use the money to join a challenge and double your balance in ranked Counterstrike 2 and Dota 2 matches.
A new era for gamers
Remake.gg is a competitive gaming platform which allows you to earn Counterstrike (CS2) and Dota 2 skins. It is completely free.
Download for Windows 10+
Cutting-edge technology
Remake.gg sets itself apart as a truly unique platform.
The participant must achieve a minimum of 500 XP per minute to successfully conquer the challenge.
Bet-on-Yourself (BoY)
Place a wager on your own home gaming action. If you're a skilled player you will have a lot of fun and great success with Remake.gg.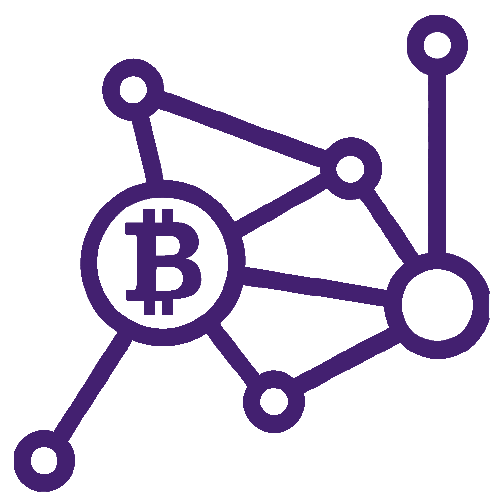 Peer-to-Peer
The software automatically assigns you a challenge, such as achieving 3 deaths or fewer. Two players are then paired, and the winnings from unsuccessful challenges are distributed among the winners.

How to add funds?
Remake.gg offers multiple ways to fund your account. You can swiftly fund your account by depositing Counter-Strike 2 (CS2) and Dota 2 skins. Additionally, you have the option to deposit cryptocurrencies like Bitcoin or Litecoin.
Powerful and transparent Ecosystem
Best rewards program in the eSports industry.


No commission when you win.
Zero commission for challenges, vouchers and deposits. Challenge winnings are paid out without any deductions.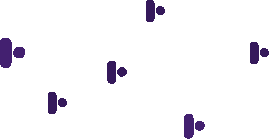 Get new skins for your favorite game.
Remake.gg has thousands of skins stocked for Counterstrike 2 and Dota 2. Withdraw skins in minutes to your Steam account.
Core features of Remake.gg
Remake.gg has the most powerful ecosystem in eSports industry.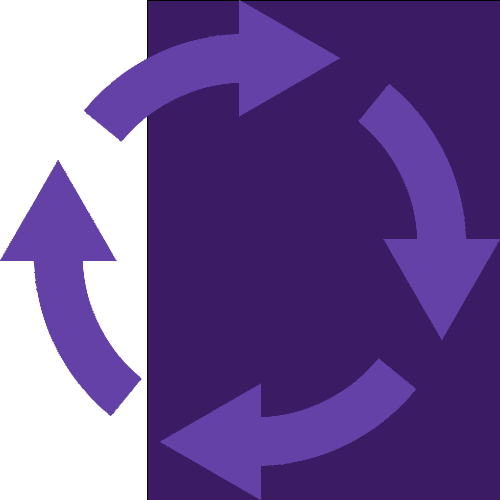 Deposit from Steam©
Deposit skins directly from your private Steam inventory. Supported games are Counterstrike 2 and Dota 2. All deposits are credited to your balance in seconds.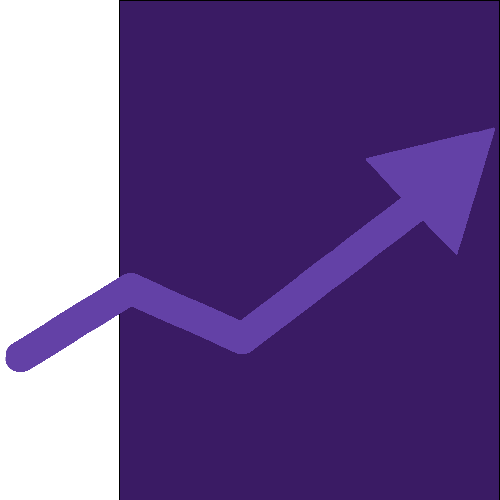 Create a virtual Voucher
Create a voucher from your current account balance within seconds and trade it online or share it with your friends.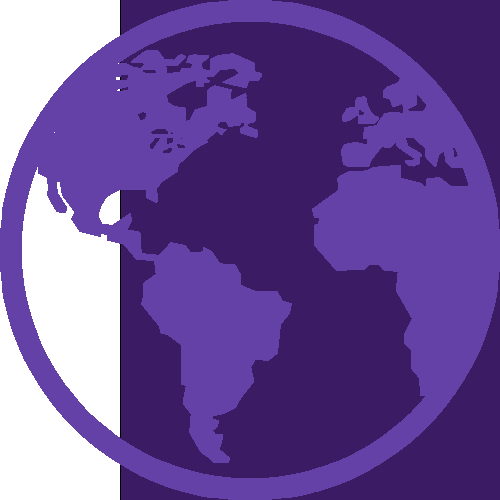 Gaming Account Insurance
All linked gaming accounts, including inventories, are insured up to $2,000 through our partner, even in case of an account ban on Steam©.
Read what gaming enthusiasts say
Some of our recent feedbacks

"The platform is amazing. I can review matches in a deep detail. It's extremely transparent and I have never doubts on the outcome."
- QCY.YS

"There are literally no transaction costs for winning challenges. Even tokenizing some of my profits is free."
- ChuaN

"I know the concept from Unikrn UMode, but instead of a playing against a bookmaker, I play against real opponents."
- NGX.Miracle

"I played with a very small amount first, but then I quickly realized this is an awesome concept and increased my bets."
- Alliance.Loda

" I am literally earning a small income per month from playing my favorite game Dota 2. This is awesome."
- OG.Topson

"I've been looking into Esports betting for long time, but I did not know that I can bet on my own gaming skills."
- SirActionSlacks
Previous
Next
---
© 2023 Copyright Remake.gg - Remake.gg is a registered trademark.
Remake.gg OÜ is registered under no. 16357307 in Estonia. Remake.gg is a competitive gaming platform for Counterstrike 2 and Dota 2. Remake.gg may not be available in countries that consider competitive gaming with winnings as gambling.